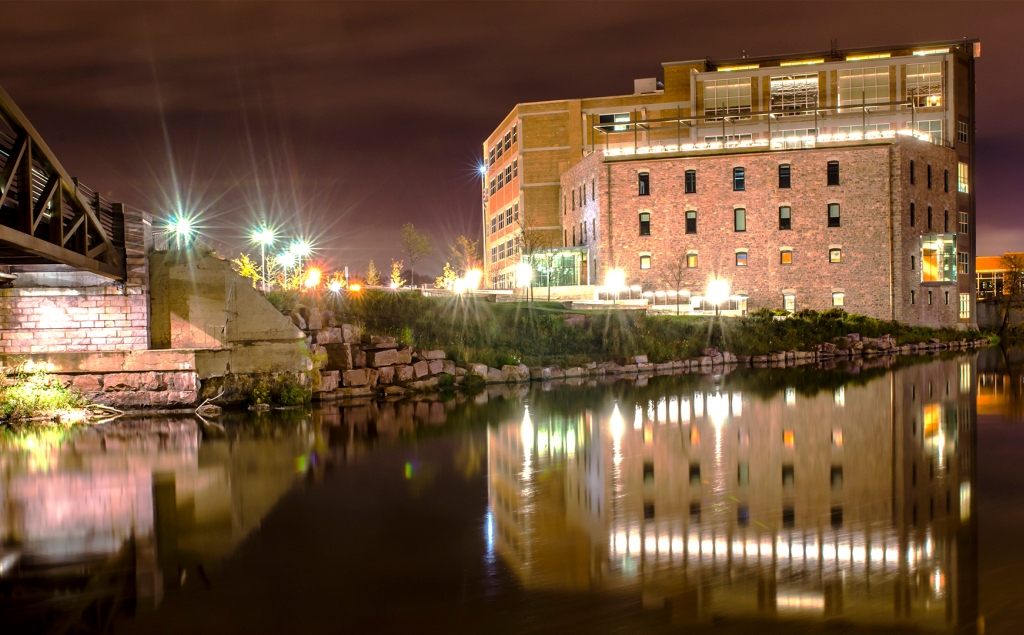 We Solve Great Challenges
Utilizing our strength in engineering, manufacturing, and technological innovation, Raven™ is a leader in precision agriculture, high performance specialty films, and aerospace and defense solutions.
Feeding the World
We deliver impactful technology to growers and custom applicators around the world. Deeply committed to feeding a growing world population, Raven™ develops precision agriculture products that promote environmental stewardship, allowing farmers to grow more with less.
Learn More
Protecting Earth's Resources
We provide high-quality flexible films and sheeting that solve demanding containment challenges in the field. With a focus on preserving and enhancing customer investments while protecting Earth's resources, Raven™ develops lighter, stronger film and sheeting solutions that integrate sustainable environmental design practices for long-range performance.
Learn More
Shaping the Stratospheric Platform Market
We shape the stratospheric platform market with the world's most advanced and reliable lighter-than-air technologies. Over the course of more than 60 years, our stratospheric design and development have made long-duration missions in the stratosphere possible. In tandem, we also serve the defense market in advanced signal processing and intelligent radar systems.
Learn More
At Raven, we aspire to solve some of the world's greatest challenges. This purpose drives the work and passion of our team members, and it unites our businesses. For over 60 years, we've collaborated together, learned together, grown together, and served together. Discover a career with Raven, and help us solve the world's next great challenge.