Daniel A. Rykhus
President & Chief Executive Officer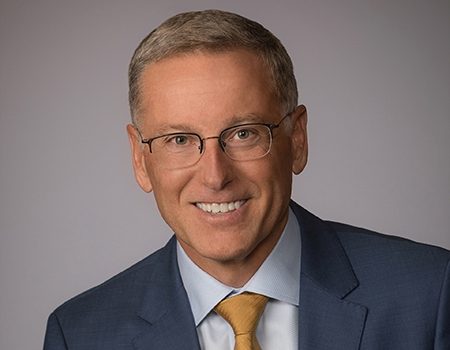 Mr. Rykhus assumed the position of President and CEO in 2010. Since joining the company in 1990 as an intern, Mr. Rykhus served in several capacities, including director of world class manufacturing, operations manager, division vice president, and executive vice president. Throughout his time as CEO, Mr. Rykhus has been instrumental in delivering value and long-term growth for the company through strategic M&A activity, international market expansion, and the delivery of high-quality technology products and solutions from R&D investments. He has emphasized competitiveness through service, quality, innovation, and peak performance and has made team member leadership development and wellbeing key areas of focus. Mr. Rykhus holds a Master of Business Administration from Colorado State University and a bachelor's degree in marketing and economics from University of Minnesota. In addition to his leadership role at Raven Industries, Mr. Rykhus serves on several corporate and non-profit boards, including the Great Western Bank board of directors, the Lincoln Industries Board of Advisors, and the Face It TOGETHER board of directors.
Nicole Freesemann
Vice President of Human Resources
Ms. Freesemann started at Raven in 2008 and served in several human resources roles, including Human Resources Manager and Director, before becoming Vice President of Human Resources in 2019. During her tenure at Raven, Freesemann has led human resources efforts for due diligence and integrations for key acquisitions, developed and executed a new performance management strategy, and implemented staffing strategies and programs to identify talent for all levels within the company.
Steven Brazones
Division Vice President – Applied Technology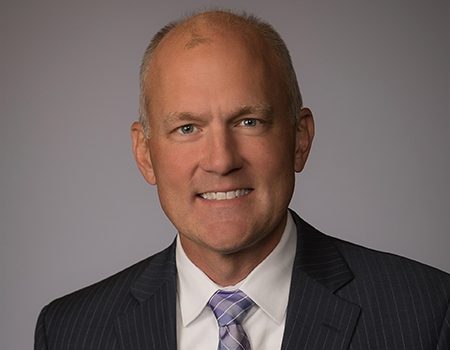 Mr. Brazones was named Vice President and General Manager for the Applied Technology Division in January 2021. He started at Raven in 2014 as the company's Vice President, Chief Financial Officer and Treasurer, leading Raven's Finance, Accounting, and IT organizations. Brazones earned a BSBA in Economics from the USD School of Business and an MBA from The University of Chicago Booth School of Business. Prior to joining Raven, Brazones held a variety of positions with H.B. Fuller Company. Most recently, he served as H.B. Fuller's Americas Finance Director; formerly, he served as the Assistant Treasurer and the Director of Investor Relations. Prior to his tenure with H.B. Fuller, Brazones held various roles at Northwestern Growth.
Anthony Schmidt
Division Vice President – Engineered Films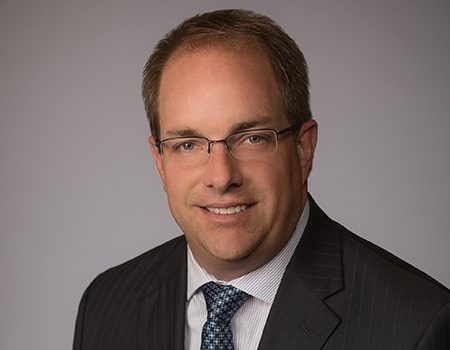 Mr. Schmidt was appointed Vice President and General Manager for the Engineered Films Division in February 2012. He joined Raven in 1995 in the Applied Technology Division performing leadership roles in manufacturing and engineering. He transitioned to the Engineered Films Division in September 2011 as Manufacturing Manager.
Scott Wickersham
Division Vice President – Raven Aerostar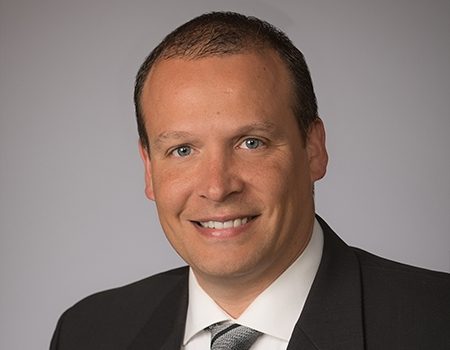 Mr. Wickersham was appointed General Manager for the Aerostar Division in November 2015. He started at Raven Aerostar in 2010 as the Director of Product Development and Engineering Manager. Prior to that Wickersham held a range of engineering and operational roles with various technology companies and also earned an MBA from Colorado State University. During his time at Raven, Wickersham has been instrumental in leading several key projects and initiatives, including Project Loon.
Margaret Carmody
Director of Organizational Culture & Corporate Communications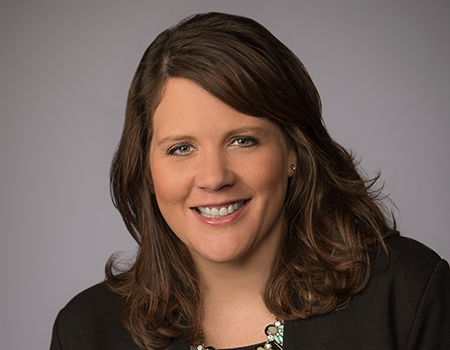 Ms. Carmody was named Director of Corporate Communications in 2015, and her role was expanded to include Organizational Culture in 2019. In this position, Ms. Carmody directs and implements strategies that drive positive results from the company's established culture. During her time at Raven, Carmody has led key communications efforts for the organization, including modernizing the Raven brand, establishing a Corporate Social Responsibility report, and establishing the company's Administrative Services function. In addition to this role, she also serves as the Assistant Corporate Secretary. Ms. Carmody earned a Bachelor's degree in Contemporary Media & Journalism and an Executive Master's degree in Public Administration from the University of South Dakota.
Lee Magnuson
Vice President & General Counsel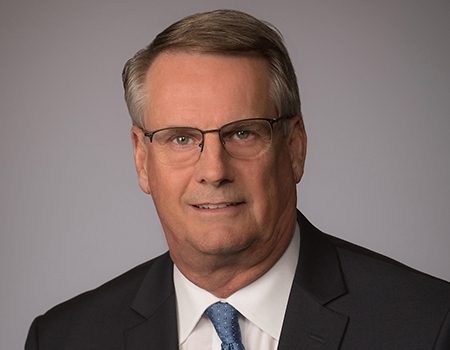 Lee Magnuson was named Vice President & General Counsel at Raven Industries in June 2017. In addition to this role, he also serves as the Corporate Secretary. Prior to joining Raven, Magnuson was Managing Partner of the Sioux Falls office of Lindquist & Vennum Law Firm for five years, practicing in the areas of commercial transactions, mergers and acquisitions, corporate matters, real estate and regulatory matters. Prior to joining Lindquist Law Firm, Magnuson practiced law for many years with Lynn Jackson Law Firm in Sioux Falls. Magnuson graduated from the University of South Dakota with a law degree, and a Master's and Bachelor of Science in Business Administration. He is also a Certified Public Accountant (inactive).
Lon Stroschein
Director of Corporate Development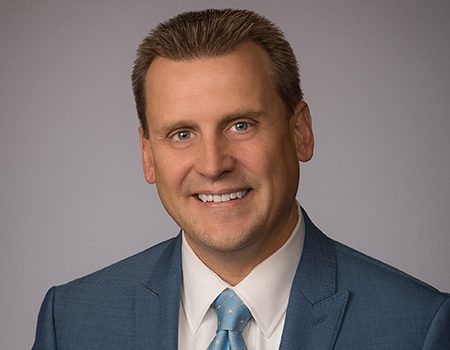 Mr. Stroschein assumed the role of Director of Corporate Development in November 2015. He began at Raven in 2008 as International Sales Manager for the Applied Technology Division and most recently served as the Division Vice President of Aerostar. As Director of Corporate Development, Stroschein's primary focus is on Mergers & Acquisitions activity for the company. Stroschein facilitated the negotiations that lead to the successful acquisition of Colorado Lining International, Inc. in 2017.