Together, DOT® and Raven™ are making autonomy in agriculture a reality — and we need great talent to join us on that mission.

In 2019, Raven™ made a majority ownership investment in DOT®. Today we are leveraging the respective strengths of each entity to drive commercialization and adoption efforts of autonomy in agriculture.

Together, our autonomous solutions will become an essential part of agricultural equipment technology for ag retailers and growers to remain competitive and profitable in the future. With a passion for innovation, collaboration, and continuous improvement, our talented team members are developing the systems that are bringing that vision to life.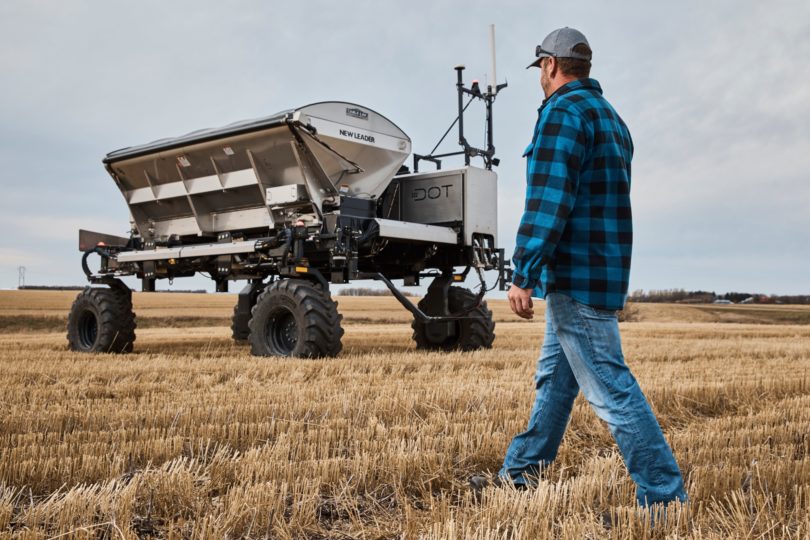 Search Openings
Interested in joining our team? Check out our career opportunities.