Machine Operators
Deeply committed to protecting Earth's resources and preserving asset value, Raven Engineered Films produces high-quality flexible film and sheeting. From rugged, textured pond liners to highly-technical balloon film as thin as a sandwich bag, our lighter, stronger film and sheeting solutions are developed to solve demanding challenges. We are looking for dedicated team members to helps us on our pursuit of operational excellence and quality at all levels.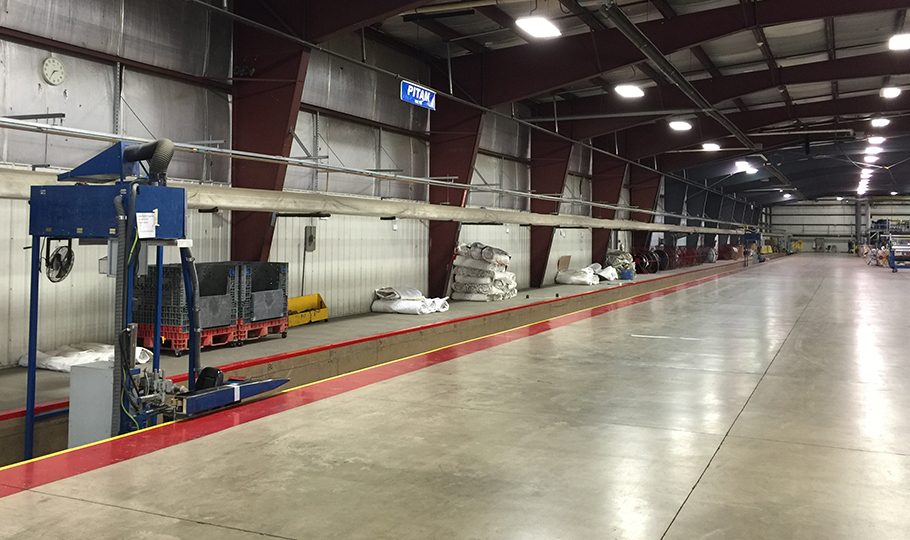 In this role, you will operate various types of large machines in a production environment in order to produce a product. Types of machines include (but are not limited to) extrusion, lamination, tarp machine, and others.
Learn More & Apply: Night Shift
---
Not in Madison? We're also hiring Machine Operators in Sioux Falls, SD.