At Raven, we are proactively investing in education because we believe the need is great, and we particularly believe we have excellent opportunities for students who are interested in STEM (Science, Technology, Engineering, and Math) employment fields. However, this commitment goes beyond job opportunities. We support education in our communities and schools through charitable giving, as well as by participating in STEM events, providing meaningful internships, and hosting job shadow opportunities.

Explore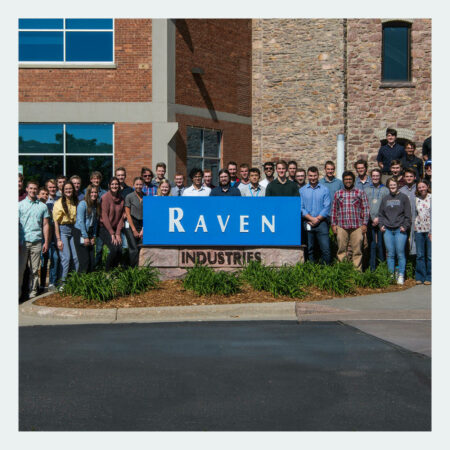 Raven is committed to providing a quality internship program that gives you a chance to apply your skills, develop your talent, and contribute to meaningful projects.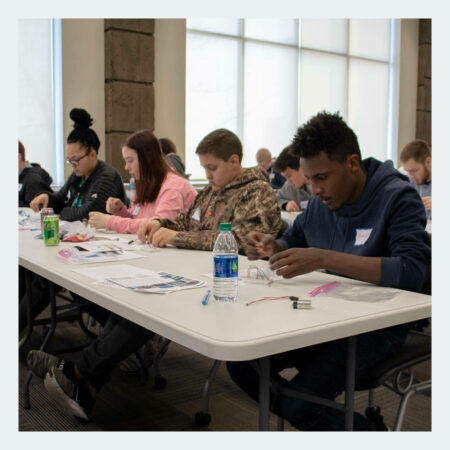 Engineering Career Day is an interactive educational program that is centered around the fields of engineering for high school students at all levels.