At Raven, our culture and values extend beyond our work. We encourage our team members to pursue Peak Performance both inside and outside their jobs so that they can be the best citizens that they can be in all areas of their lives. Jennifer VandenBosch, Payroll Coordinator, demonstrated wellness of spirit by helping a coworker — who she had only recently met — outside of work, in the aftermath of a natural disaster. Congratulations, Jennifer, on being named our April team member spotlight winner!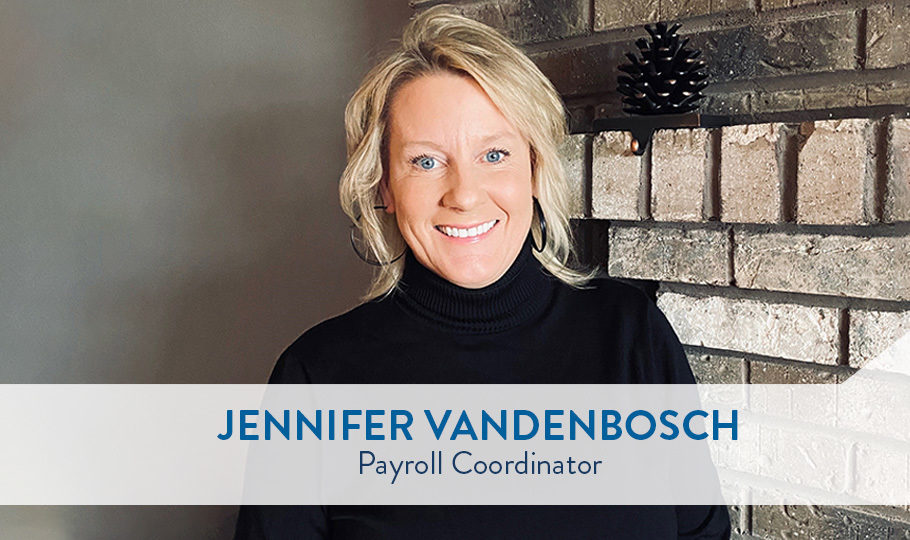 In September 2019, when three tornadoes touched down in Sioux Falls, a portion of the fence at Communications Manager Lisa McElrath's home was destroyed by some neighboring trees. After working hard to cut them down, Lisa had some major piles of branches in their yard, with no way of transporting them to the disposal site.
At work, I was grabbing coffee one morning, and Jennifer asked me about my weekend. I unloaded a bit about the work we had done and lack of access to a pickup truck. Very unexpectedly, she told me that her husband had a truck and she would be happy to help me out. In my surprise, I think my exact response was, 'Are you serious?'


— Lisa McElrath, Communications Manager
The next day, Jennifer and her husband arrived to help. Together, the group ended up taking four truckloads of branches to the dropoff site that night.

I was, and still am, floored by Jennifer's generosity. She took time from their personal life to come help me, whom she had only spoken with a handful of times at that point. I am eternally grateful to Jennifer and her husband for their help that evening — it is evident that the spirit aspect of Peak Performance is something that she truly embodies in her daily life."

— Lisa McElrath
Thank you, Jennifer, for your generosity and help! Peak Performance doesn't just encapsulate being your best as a team member at work, but being the best person that you can be in general. Your willingness to step up outside of work in a troubling situation is an excellent example to others.