Congratulations to Bridget Sea, Human Resources Generalist, on winning our August Team Member Spotlight! Over the past few months, Bridget has taken on many new responsibilities and driven results for the human resources department.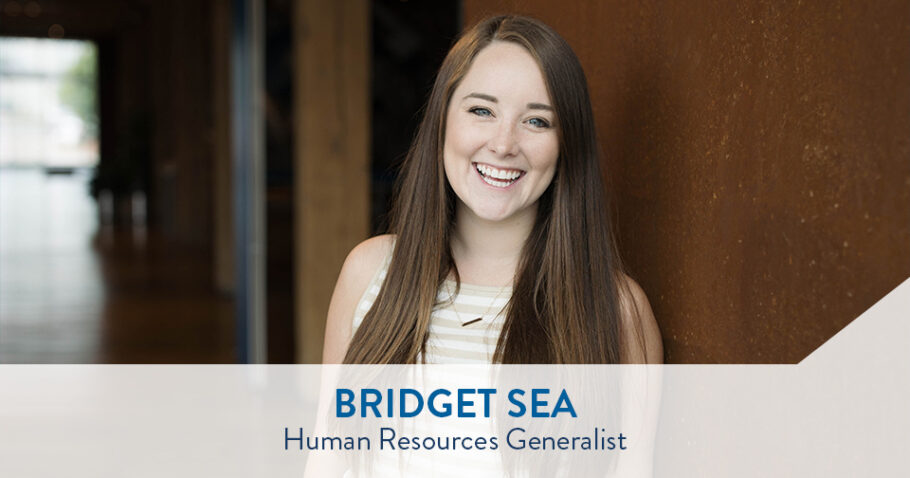 Bridget plays a role in shaping how Raven presents itself as an employer. She helps drive efforts to ensure that Raven is a great place to work for our current and future team members. In addition, she provides human resources support to Raven Engineered Films and corporate services, including onboarding, recruiting, and more.
Recently, Bridget stepped up while the human resources department was short-staffed, taking on a variety of new roles simultaneously. She took on responsibilities for reporting, new supervisor training, and additional team member relations in her manager's maternity leave. At the same time, she also supported recruitment and hiring for a variety of open positions.
We all get called to a moment of greatness throughout our career, and this was a moment in which Bridget shined."

— Nicole Freesemann, Vice President of Human Resources
Thank you, Bridget, for your continued dedication to drive strong results and solve great challenges!