At Raven, our dedication to Service applies to everything that we do and everyone that we interact with, both outside and inside the organization. Laura Zumhofe, Compliance Manager, demonstrates this commitment every day, providing wonderful service to the Raven business units with a great attitude. Congratulations, Laura, on being named this month's Team Member Spotlight winner!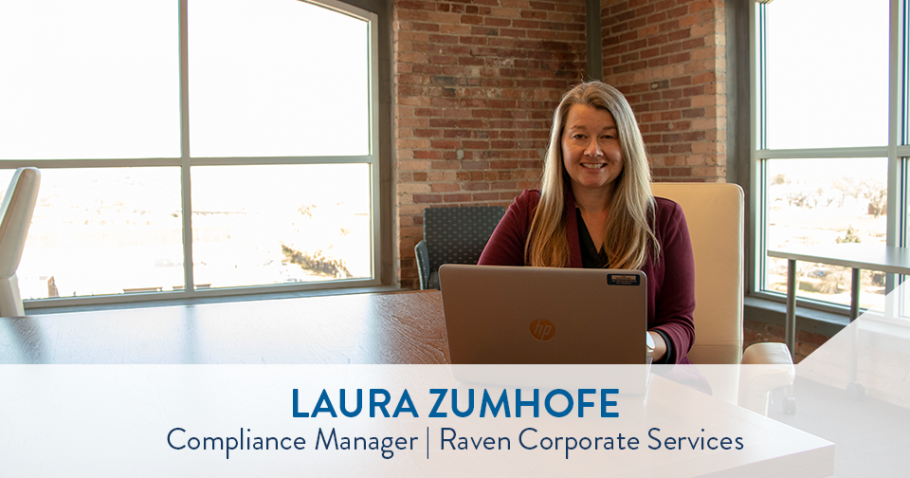 Awarded for Excellence in Service
Laura's "I will dig in and work" mentality enables her to provide wonderful service to all Raven businesses, helping team members with many different export and compliance issues.
Whether it is Dutch custom issues, Brazil import knowledge, FINAME qualifications, or one of many other items we throw at her, Laura consistently provides a great attitude and good service!"

— Sarah Waltner, General Manager, Raven Applied Technology
When faced with a challenging issue that she may not have knowledge in, Laura jumps in and gets to work quickly to provide value to the division that she is helping. She has a wholehearted willingness to help, providing service with a smile to all of our team members.
Thank you, Laura, for your continued dedication to service and helping our businesses solve great challenges!