Command, Control, and Continuous Improvement Computers
When you're driving through the field, you're facilitating a multi-faceted, complex function. Think of a display like the captain of your equipment — communicating with GPS receivers, application controllers, implements, and other technology counterparts to set up and execute a successful operation. Raven's displays give you command, control and improve virtually every farming function with ease.
We have multi-function display options to fit your operating needs. With the right Raven display, you optimize your variable rate applications, auto-steering, yield monitoring, record keeping, wireless communications, and more. Check out Raven's high-tech displays that help you control and improve your entire operation.

Viper® 4+ is the go-to in-cab 12.1-inch display, giving ag retailers and custom applicators the ultimate data management experience powered by Raven Operating Software.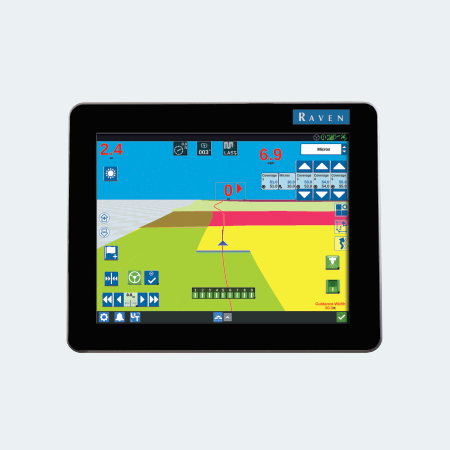 The CR12™ 12.1-inch display specializes in accurate, complex path planning — especially on rows that aren't straight or are on uneven terrain. It's that precise.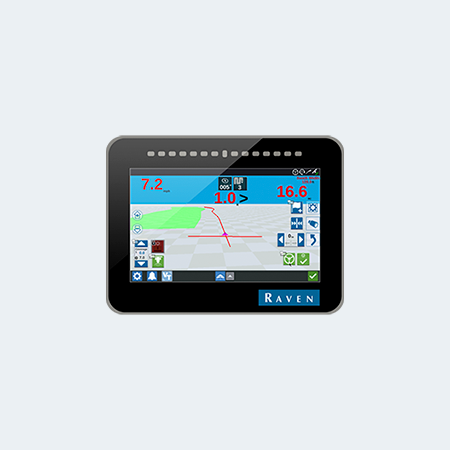 A 7-inch lightweight field computer with customizable in-job layouts, simple widget concept, easily accessible settings, and ISO Universal Terminal and Task Controller capabilities.