Solving Stratospheric Challenges
Raven Aerostar's stratospheric platforms are used for near-space applications and advanced situational awareness. As a systems integrator, Raven offers solutions and niche products that connect, protect, and save lives.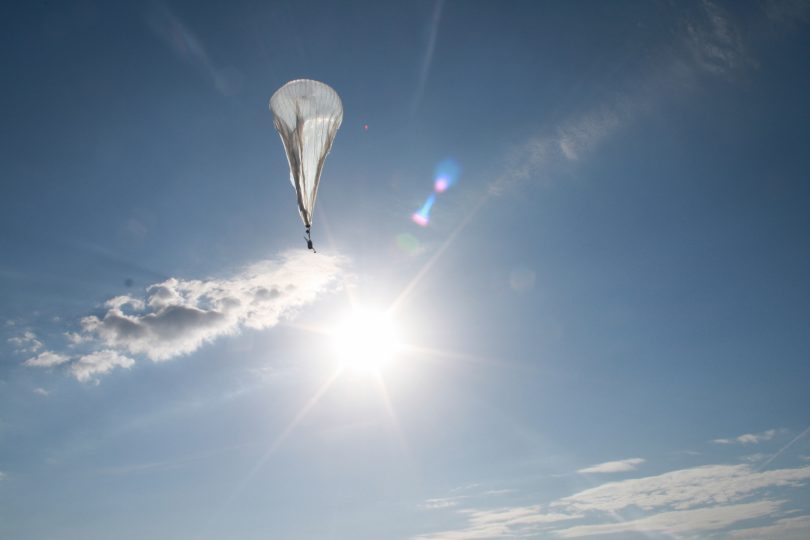 Products
Stratospheric Balloons
Persistent Communication Platforms
Radar Systems
Integrated Logistics Support
Learn more about Raven Aerostar's mission, products, and services.