Solving Ag Challenges
Since 1978, Raven Applied Technology has helped create, define and redefine precision agriculture. Our technology reduces costs through more precise application, steers equipment in the field, wirelessly connects the field and the office, and promotes environmental stewardship with controlled outputs.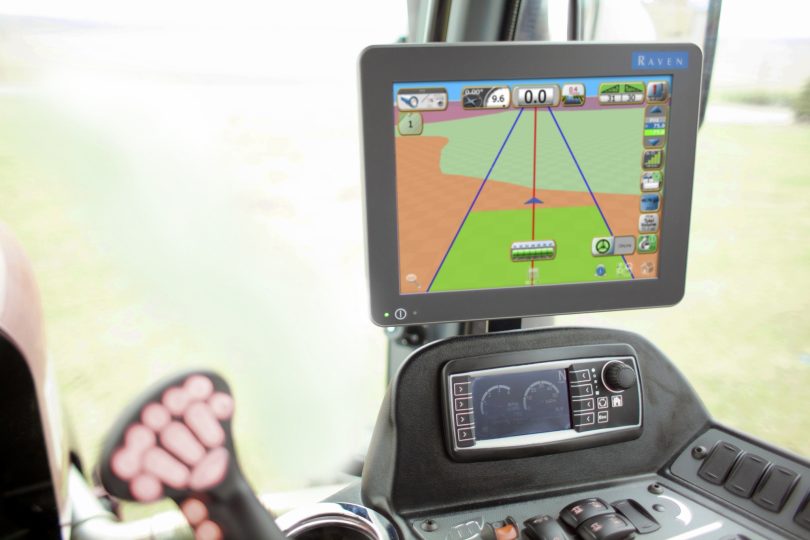 Products
Field Computers
Application Controls
Guidance & Steering
Wireless Connectivity
Cloud-Based Data Management
Boom Height Controls
Machine Control
Learn more about Raven Applied Technology's mission, products, and services.