Solving Ag Challenges
For decades, Raven Applied Technology has been committed to maximizing operational efficiencies through its innovative agriculture technology. The company's autonomous product suite is an extension of that core. From field computers to sprayer and planter controls, GPS guidance steering systems, logistics technology, and autonomous solutions — Raven provides precision agriculture products designed for ag retailers and growers to remain competitive and profitable into the future.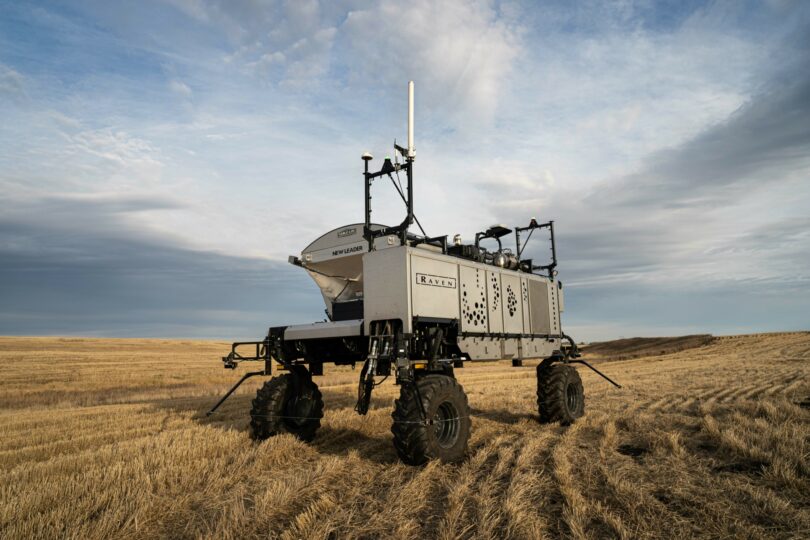 Products
Driverless Ag
Field Computers
Application Controls
Guidance & Steering
Wireless Connectivity
Cloud-Based Data Management
Boom Height Controls
Machine Control
Learn more about Raven Applied Technology's mission, products, and services.